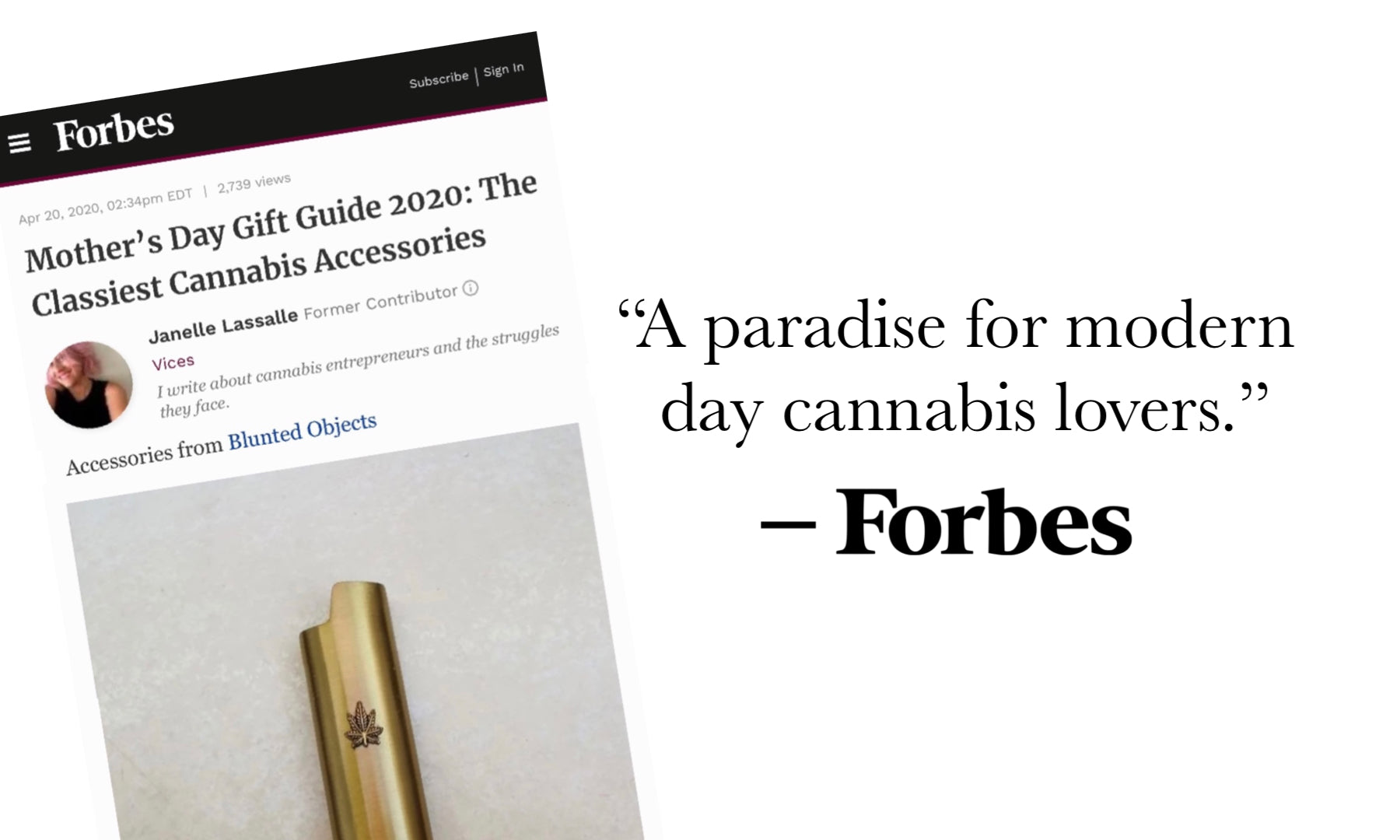 Blunted Objects is featured on Forbes Mother's Day Gift Guide 2020 as, "a paradise for modern day cannabis lovers".
---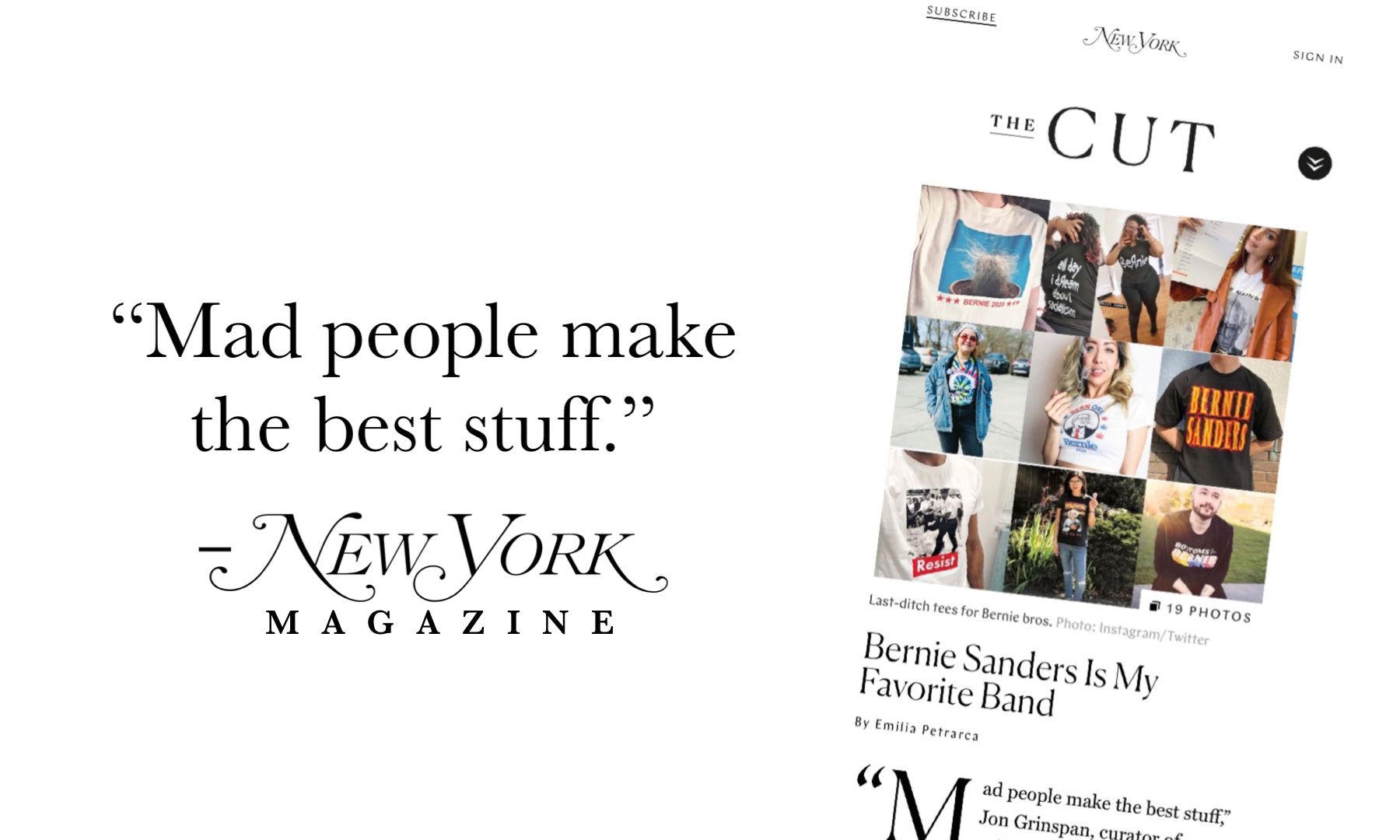 "Mad people make the best stuff." The Blunted Objects Bernie Sanders tee is featured on New York Magazine's The Cut.
---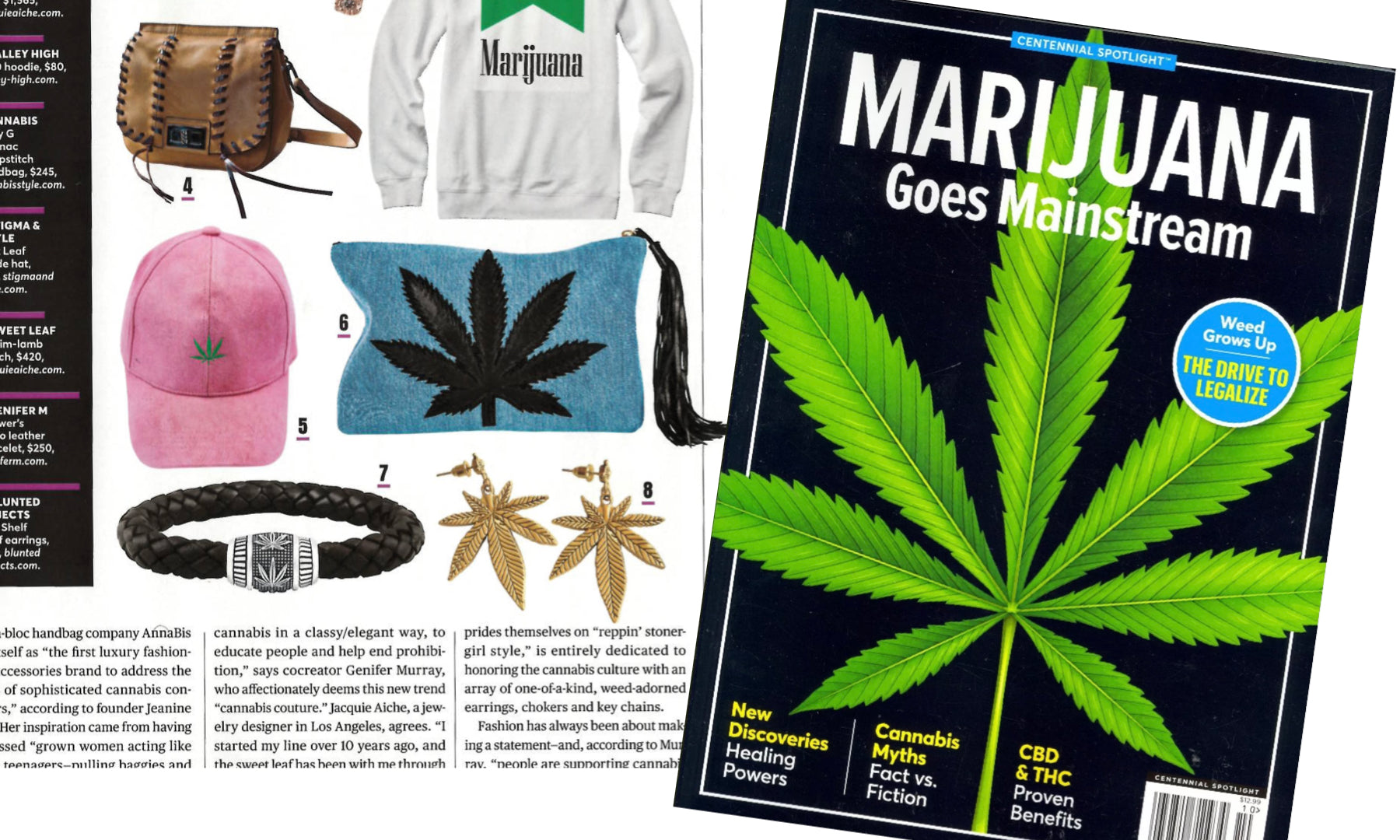 Blunted Objects is featured in the Centennial Spotlight Issue 
Marijuana Goes Mainstream,
 which describes Blunted Objects as "one-of-a-kind".