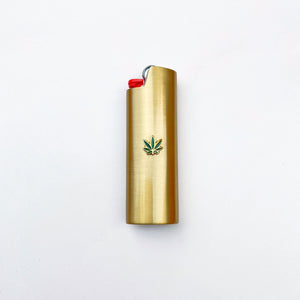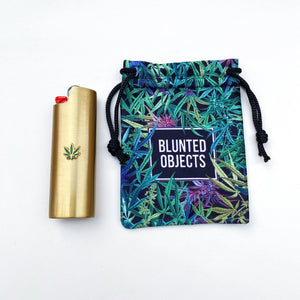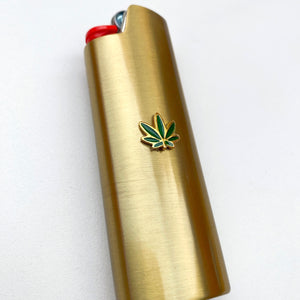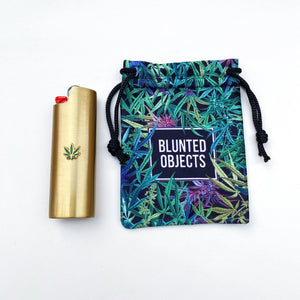 Green Enamel Weed Leaf Embellished Lighter Case
This eye-catching lighter case is embellished with a bold enamel weed leaf, keeping your lighters eternally lit. Comes with Blunted Objects pouch for carrying. Fits standard BIC lighters.
Measurements
4" x 1.25"
Not all BIC lighters are created equal. Your lighter should glide in the case smoothly and easily. If you have a hard time getting your lighter in the case, do not force it in. Try another lighter.